Our New Tooling Options Are Ready!
Spare Components
Complete support for all our tooling.
Solid Stainless Steel Mesh Screen Replacements
43 years in business and offering spare components for all PMD Tooling.
Pulp Machine Sales & Support
PMD has developed a Pulp Moulding Machine that will make pulp products good both sides, (type 2.5)
We work with all machine suppliers for complete sales & support, our tooling can be mounted to any & all types.
PMD-HP 3D Printed MJF tooling (complete solution)
Pulp Moulding Dies has been developing this new way forward in pulp tooling with HP inc.
PMDinc is the only HP OEM reseller for MJF SmartScreen Tooling. info@pmdi.ca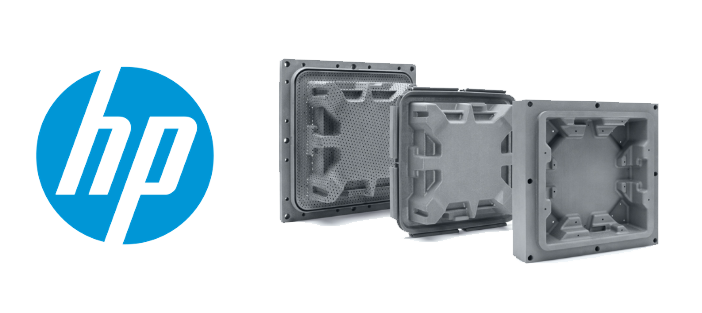 "Once a new technology rolls over you, if you're not part of the steamroller, you're part of the road."